Contractor employee:Edit private information
Jump to navigation
Jump to search
In order to logon to the system, you have to have your username and password. If you don't have this yourself, you can obtain it via the contact person of your organisation.

1. Logon to the portal - https://zeelandrefinery.iqsoft.nl
2. Select "My Account" from the menu on the left and you can see your data.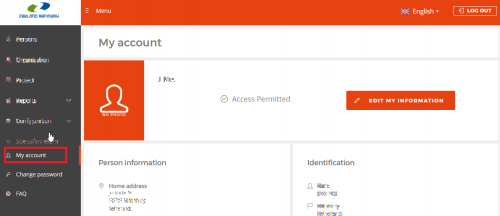 3. If you want to edit your data, please click on "Edit my information"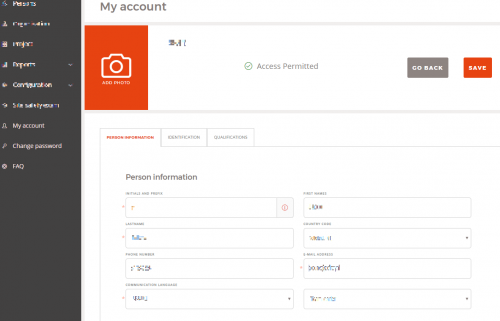 On this screen it is also possible to change your e-mail address. Please note that your e-mail address is also your username to logon to the portal (so if you change it here, you have to logon with this new e-mail address).